HCRealms link available here: http://www.hcrealms.com/forum/showthread.php?t=363649
Info below copied from HCRealms.
---
Hello Realms! Although I am a new player (< 6 months), I decided to create a 3D map to celebrate the launch of a podcast I'm a part of called "Duo Attack" with a very experienced player who is a Heroclix judge. It's basically like a buddy cop movie about Heroclix, with a rookie and the cop about to retire.
I created a video for the 3D map and the commentary is available on the Duo Attackpodcast, episode #003. You can find the podcast on ITunes and on the Stitcher App by searching Duo Attack.
The video is found here: YouTube
ITunes Podcast Link: Itunes
Stitcher link: Stitcher
A few notes for those watching the video: 1) The map is a 6 player map. It is called "Park Row". It is a Gotham City themed map of the portion of the city called Park Row, which includes Crime Alley, amongst other landmarks. It is more of a homage, rather than an accurate portrayal. 2) This video was made before the play test, so changes have been made (i.e. Courthouse Elevation). This is all explained on the podcast. 3) Thanks for watching and listening. The second half of the video is composed of pictures I took during the process. I encourage everyone interested to make their own maps!
Look forward to your feedback! Subscribe to the podcast if you enjoyed it. We would very much appreciate it! For any questions, email duoattack@gmail.com and we'll answer them on the podcast, or reply here.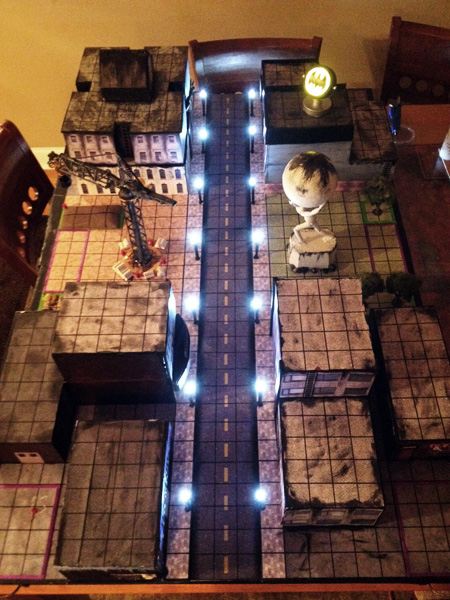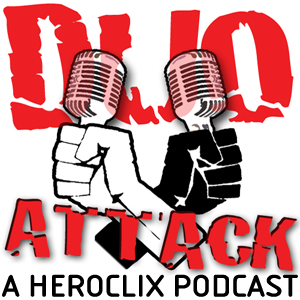 Ad blocker interference detected!
Wikia is a free-to-use site that makes money from advertising. We have a modified experience for viewers using ad blockers

Wikia is not accessible if you've made further modifications. Remove the custom ad blocker rule(s) and the page will load as expected.